(PHOTO: The CAST of "Cruel intentions: the 90s Musical" by Jordan Ross, Lindsey Rosin and Roger Kumble - presented by Dramatically Incorrect Theater Group and Dance Company in Lowell, MA. Photo courtesy of DITGDC)
Kevin T. Baldwin
METRMag Reviewer
# 774-242-6724
"A bittersweet symphony would have been preferable"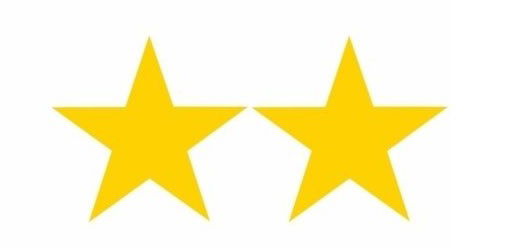 The following is a review of the March 26, 2022 closing performance of "Cruel Intentions" in Lowell, MA.
Dramatically Incorrect Theater Group and Dance Company
Presents
"CRUEL INTENTIONS: THE 90's MUSICAL"
Created By: Jordan Ross, Lindsey Rosin and Roger Kumble.
Based on the cult hit film by Roger Kumble.
Directed/Choreographed By Paul Gymziak
Music Director Nadia Nalesnik
Cast: Sebastian- Kevin Kvein; Kathryn- Michelle Kelly; Annette- Nadia Robertson; Cecile- Bailey Gleason; Blaine- Nadia Nalesnik; Greg- Anthony Wassel; Ronald- Adam Clapper; Mrs. Caldwell- Danielle Sampson; Dr. Greenbaum- Lex Blair; Marci- Geena Duffy; Court Reynolds- Mic Godin; Ensemble- Avonlea Cole/ Sionainn Gemma.
Performances:
March 25 & 26, 2022 at 7:30pm
March 26, 2022 at 1:30pm
Presented at The Loft Theatre, 9 Central Street, Lowell, MA. 01852
Produced by special arrangement with Broadway Licensing
"Cruel Intentions: The '90s Musical" was presented this past weekend by the Dramatically Incorrect Theater Group and Dance Company in Lowell and, without a doubt, this is a musical that should never be staged ever again. It is just a complete hot mess.
Oddly enough, when the musical first premiered in 2015, it won rave reviews by several outlets including The New York Times, Vanity Fair, Entertainment Weekly and InStyle Magazine.
Those reviewers obviously saw something I missed. Using some 90s song references, I definitely did not "want it that way" when this musically "colorblind genie" was let out of "the bottle."
Keep in mind: this show could have been staged and executed perfectly (...it wasn't...) and still fallen flat as a stale 90s retro pancake.
Unlike the approach taken by 2007's "Xanadu the Musical," if this adaptation was intended as a lampooning of the original 1999 film that elevated the careers of Sarah Michelle Gellar, Reese Witherspoon and Ryan Phillippe, it didn't bring the funny...at least, not intentionally.
If it was intended as an homage to the film which, in itself, was an homage to the novel "Les Liaisons Dangereuses" (aka "Dangerous Liaisons" by Choderlos de Laclos), it didn't bring any appreciation.
The main issue comes from exactly where one might expect - the very concept of transferring the source material of a motion picture to the stage by stringing it together loosely...very, VERY loosely...with the songs from the soundtrack which helped propel the movie into a massive cult classic.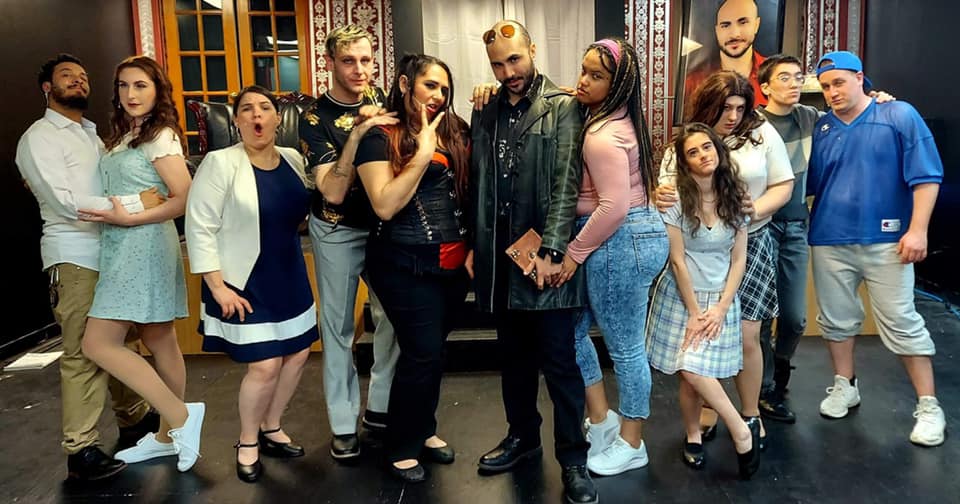 (PHOTO: The CAST of "Cruel intentions: the 90s Musical" by Jordan Ross, Lindsey Rosin and Roger Kumble - presented by Dramatically Incorrect Theater Group and Dance Company in Lowell, MA. Photo courtesy of DITGDC)
In addition to a fine young cast, the movie "Cruel Intentions," when it came onto the scene, featured one of the most inventive endings filmed in movie history at the time. The songs from the film are iconic and many of these songs are featured in the score of this adaptation. There are also songs included that have absolutely no connection to the movie.
All that aside, a better option than attending this abominable musical adaptation would have been to hold a 90s karaoke party in your home while running the movie silently in the background.
It certainly would have helped you save your money to be spent on a real musical and also made a lot more sense than what show creators Jordan Ross, Lindsey Rosin and Roger Kumble came up with.
It is both a quick, lazy way to make a buck and the absolute height of hubris. Others have made the same mistake in these "jukebox musical" catastrophes.
The plot is rather simple: Two financially secure (yet morally bankrupt) step-siblings, Kathryn (Michelle Kelly) and Sebastian (Kevin Kvein), enter into a reprehensible wager which involves screwing (figuratively and/or literally) some of their equally self-absorbed classmates at their elite private school.
Sebastian must seduce pretty Annette (Nadia Robertson), daughter of the headmaster, before the end of summer break.
If he fails to do so, Kathryn gets his vintage Jaguar Roadster. If he wins, he gets Kathryn, ALL of Kathryn, body and soul (if there is a soul, and there is little to indicate she has one).
Into the fray stumbles the innocent (or, at least, "innocent" compared to everyone else in the story) the beautiful but naïve Cecile (Bailey Gleason), whose mother (foolishly) enlisted Kathryn's help getting Cecile acclimated to the school.
Cecile's only "faux pas" was crossing Kathryn by getting involved with Kathryn's (now ex-)boyfriend.
As a result, into the breach everyone descends and, after the smoke clears, there are both casualties and significant collateral damage left in the smoldering ruins of the prestigious institution.
Many 90s hits are here: "I'm the Only One" by Melissa Etheridge, "Genie In a Bottle" by Christina Aguilera, "Breakfast At Tiffany's" by Deep Blue Something, even the great tune most identified with the movie, "Bitter Sweet Symphony" by The Verve.
Is it fun to hear these songs? Sure. Toes will assuredly be tapping.
Do they make any literal sense to moving the plot along? Absolutely not. Heads will assuredly be scratched.
The selected songs make less sense than song selections used in similar "jukebox musicals" such as the superior "Mamma Mia" and the utterly banal "Saturday Night Fever the Musical."
As to the staging of the show by Dramatically Incorrect Theater Group and Dance Company (DITGDC), there was an earnest attempt by the cast to provide the best show possible but, while the enthusiasm was high, the results were mixed at best.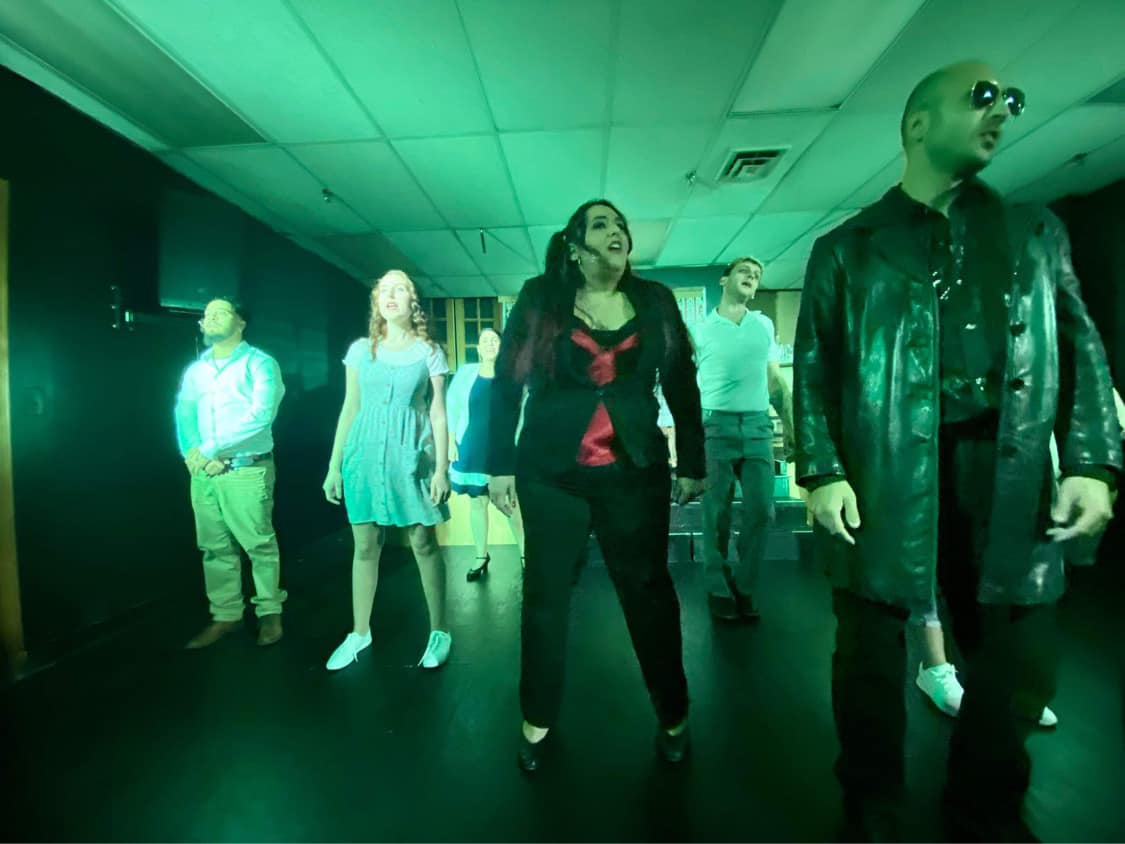 (PHOTO: The CAST of "Cruel intentions: the 90s Musical" by Jordan Ross, Lindsey Rosin and Roger Kumble - presented by Dramatically Incorrect Theater Group and Dance Company in Lowell, MA. Photo courtesy of DITGDC)
The set design was minimal and choreography lacking but part of this could be attributed to the spacing limitations at the venue. However, there is great potential for smaller scale productions to be staged at the black box venue.
The music high points came thanks to the fine assembled band used for the production. The low points came anytime when harmonies were required as some of the cast seemingly had repeated trouble hearing the band in effort to hit the targeted pitches.
There are some fine jukebox musicals out there - "Cruel Intentions: The '90s Musical" is definitely NOT one of them. In fact, it lowers the bar so low that the abysmal "Saturday Night Fever the Musical" begins to look more like the blockbuster "Jersey Boys" by comparison in its wake.
To any theatre group contemplating a staging of this show as a way of celebrating 90s nostalgia:
Imagine, for a moment, instead, a "90s Night" at a karaoke bar, one nearing last call, and tone-deaf "Greta" wants to try her hand at singing Meredith Brooks' "Bitch."
Sound familiar? If so, you'll quickly be seeking alternative shows to stage.
Again, a sincere attempt by the DITGDC cast was there and the ensemble supported one another as best as possible. This is just one production that could not be saved and much of it was well beyond their control.
Given all of this, and unlike the ill-fated characters of "Cruel Intentions," the noted effort by everyone involved in the production did not go unnoticed nor unappreciated by its audience.
DITGDC still has a promising and bright future ahead.
The show runs approximately two hours with one intermission.
Kevin T. Baldwin is a member of the American Theatre Critics Association (ATCA)
@MetrmagReviews
@Theatre_Critics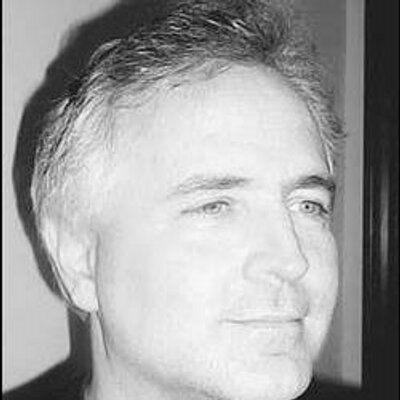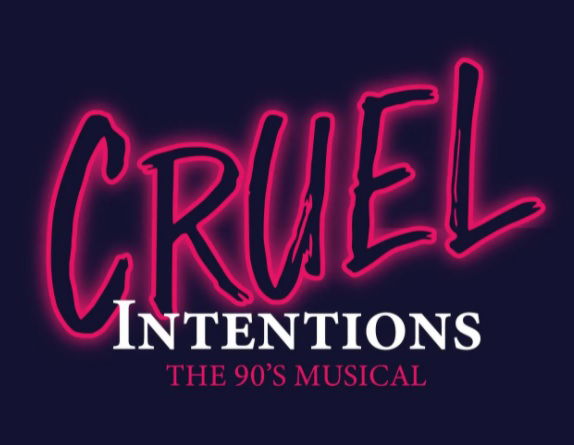 ABOUT THE SHOW
Based on the iconic film starring Reese Witherspoon, Ryan Phillippe and Sarah Michelle Geller, Cruel Intentions: The '90s Musical pulls you into the manipulative world of Manhattan's most dangerous liaisons: Sebastian Valmont and Kathryn Merteuil.
Fueled by revenge and passion, the diabolically charming step-siblings place a bet on whether or not Sebastian can deflower their incoming headmaster's daughter, Annette Hargrove.
As the two set out to destroy the innocent girl— and anyone else who gets in their way — they find themselves playing a perilous game with only one rule: Never fall in love.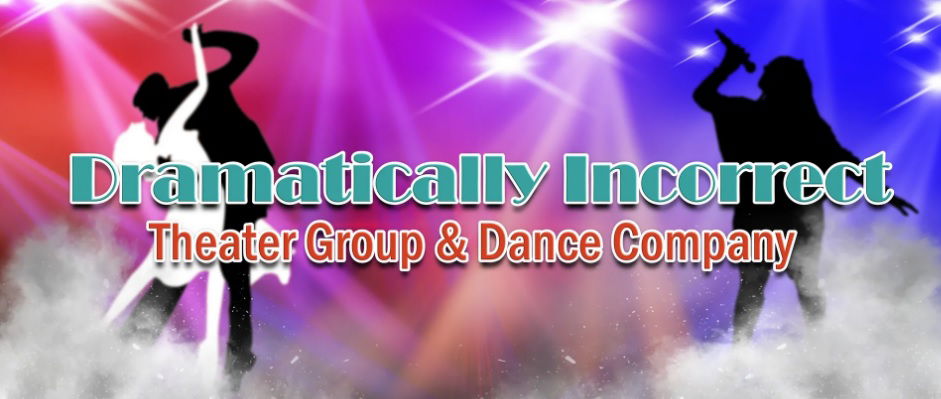 ABOUT DRAMATICALLY INCORRECT THEATER GROUP AND DANCE COMPANY
Dramatically Incorrect Theater Group & Dance Company promotes young and old artists through good amateur community theater productions, while maintaining the dignity and standards of the theater community. Dramatically Incorrect nurtures and encourages all artists and provides a space where they can thrive, grow, take risks and make bold choices. We do not turn away students or participants due to their inability to pay. We are here to encourage, enliven and support our community.
www.ditgdc.org