Easthampton Theater Company
Will Hold AUDITIONS
For Harvey Fierstein's
"TORCH SONG"
Written by Harvey Fierstein
Directed by Edward Ryan
Produced by Michael O. Budnick and Jason Rose-Langston
Audition Dates:
September 19 & 20, 2023 at 6:00pm
Callbacks September 27, 2023 at 6:00pm
Audition Location: St. Philips Church Parish Hall, 126 Main Street, Easthampton, MA

Script/Version: This is the 2-act 2018 Broadway revival titled simply Torch Song (not the Trilogy) and the script is available from Concord Theatricals as well as other on-line sources. The two act version is very faithful to the original.

All roles are open, actors must be 18+ prior to first rehearsal.

Rehearsals are scheduled to begin in early November in Easthampton with performances in late January and early February, 2024.
Please click on this link for detailed information and sign-up instructions.

To Sign Up for Auditions, go to the link below (Sign-up Genius) to reserve your slot:
https://www.signupgenius.com/go/10C0949ABAD28A1FAC16-etctorch
Please CANCEL your sign up if you are unable to attend. You can also change the time if you need to via this site. If all slots are full, or you cannot make the available times or dates, please contact us to see if we can extend audition times.
Preparation:
Please prepare a 2-to-3-minute contemporary monologue (not from this show) reflective of the character(s) for which you are auditioning and the style of the play. We suggest choosing a piece that shows your range as an actor and that leans towards comedy/dark comedy or comi-tragedy. Please be prepared to discuss your specific reason(s) that you have chosen this selection. Bring yourself to it and make it your own. If you have an alternative, creative idea for your audition, we encourage you to try it. However, you should definitely be prepared to share specific reasons why you chose this approach. Memorization of your monolog is not required, but often makes a better audition.
Arrival:
Please arrive 10 minutes prior to your audition and no earlier. There may be limited space at the site. Expect your audition to last approximately 5 minutes and we will try our best to remain on time. Materials: You will be asked to fill out an audition form when you arrive.
Alternatively, you can download and pre-fill the audition form at this link https://docs.google.com/document/d/1sXw1w87-VAJCkM62cImfhle-B8Do4uvU/edit?usp=sharing&ouid=103574144218826502613&rtpof=true&sd=true
Bring a resume or a CV sheet if you have one, but this is not required. A head shot or photograph of you is required and may be taken on site if you don't have one with you.

Performances:
Late January, Early February, 2024
(Exact Times TBA)
TICKETS:
Tickets can be purchased online at easthamptontheater.com or at the door.
This program is supported in part by a grant from the Easthampton Cultural Council, a local agency which is supported by the Mass Cultural Council, a state agency.
COVID 19 PROTOCOLS
Contact Venue for Most Updated COVID-19 Safety Protocols and Information.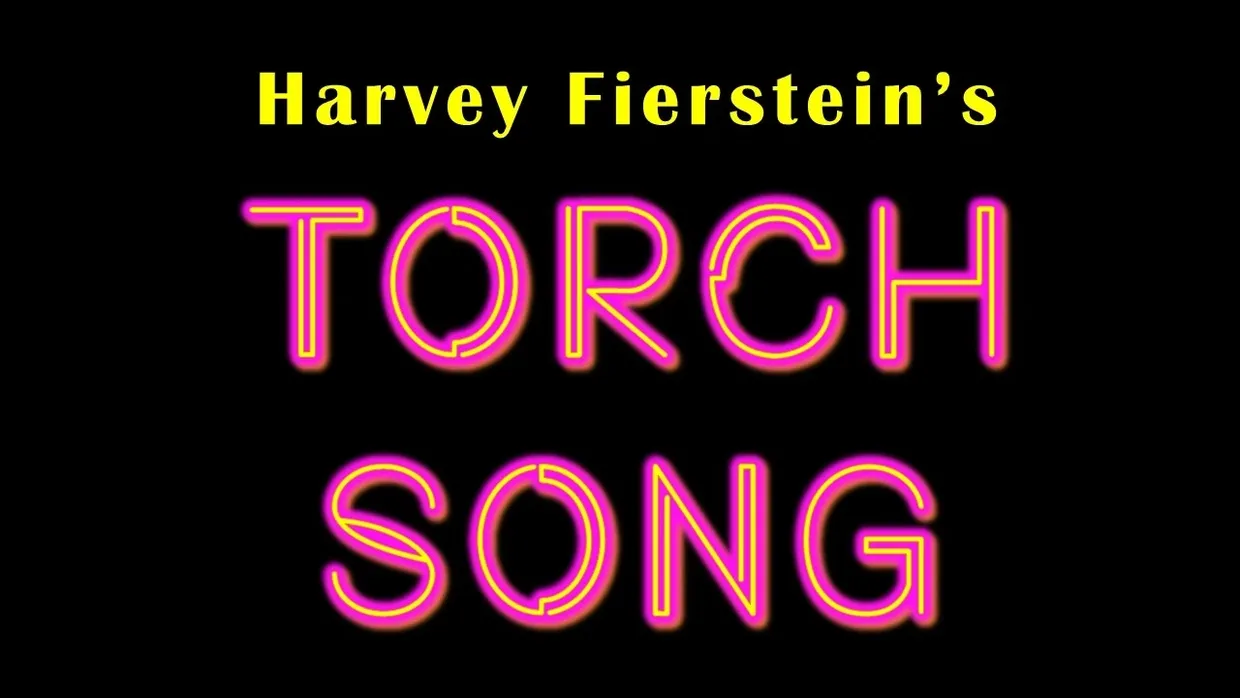 ABOUT THE SHOW
The Easthampton Theater Company presents the hilarious and heart wrenching "TORCH SONG."
"TORCH SONG" follows Arnold Beckoff on his odyssey to find happiness in New York.
All he wants is a husband, a child and a pair of bunny slippers that fit, but a visit from his overbearing mother reminds him that he needs one thing more: respect.
Join Arnold on this all-too-human journey about the families we're born into, the families we choose, and the battles to bring them all home.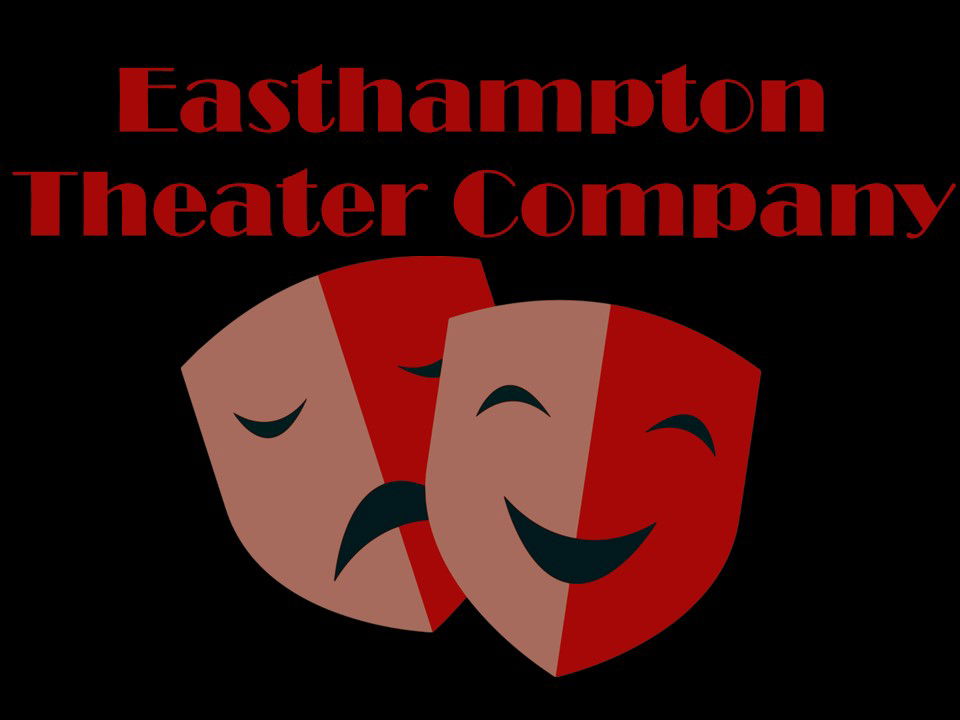 ABOUT THE EASTHAMPTON THEATER COMPANY
Easthampton Theater Company (ETC) is a new production group created by Easthampton and nearby residents to bring quality community theater productions to the City. With the support of local businesses, patrons and theater aficionados, ETC strives to become the premiere theatrical venue for locally produced theater within the burgeoning arts scene based in Easthampton.
Easthampton Theater Company
PO Box 885
Easthampton, MA. 01027
info@easthamptontheater.com