Friendly Kids of Weston!
A 4TH AND 5TH GRADE MUSICAL EXPERIENCE
Roald Dahls'
"MATILDA, THE MUSICAL JR."
Directed by Meghan Rose
Who: Weston 4th and 5th graders - All levels of experience welcome!
When: Rehearsals start November 30th, 2021 Tuesdays and Thursdays from 4:00-6:00 PM
Performances: Tentatively scheduled for March 11, 12 & 13, 2022
Where: Great Room at the Weston Recreation Center
How: Register here!
The Friendly Kids of Weston program provides a unique opportunity for Weston fourth & fifth grade students to work with a professional director/choreographer and music director from Weston Friendly Society of the Performing Arts.
This year students will rehearse and perform a junior Broadway musical featuring many roles to allow each student to shine!
Registration deadline is November 15, 2021.
Further information and registration link may be found at www.westonfriendly.org.
For any questions, please contact us at FriendlyKidsOfWeston@gmail.com.
COVID-19 PROTOCOLS
Covid Protocols will be followed.
The program is filling up fast, register now to get a space!
Our season has been structured with every intent to abide by CDC and local guidelines as they change and evolve for both our performers and our audiences.
Our performance schedules and casting processes for the 2021-2022 season have been adapted with this in mind.
Best,
Board of Directors
Weston Friendly Society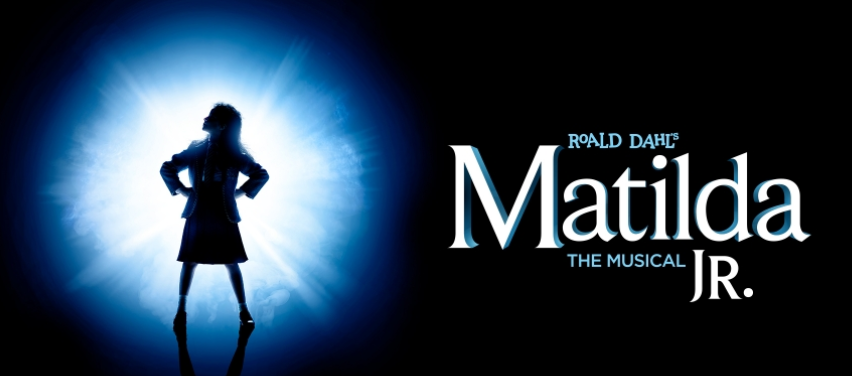 ABOUT MATILDA THE MUSICAL JR.
Rebellion is nigh in Matilda JR., a gleefully witty ode to the the anarchy of childhood and the power of imagination! This story of a girl who dreams of a better life and the children she inspires will have audiences rooting for the "revolting children" who are out to teach the grown-ups a lesson.
Matilda has astonishing wit, intelligence... and special powers! She's unloved by her cruel parents but impresses her schoolteacher, the highly loveable Miss Honey. Matilda's school life isn't completely smooth sailing, however – the school's mean headmistress, Miss Trunchbull, hates children and just loves thinking up new punishments for those who don't abide by her rules. But Matilda has courage and cleverness in equal amounts, and could be the school pupils' saving grace!
Packed with high-energy dance numbers and catchy songs, Matilda JR. is a joyous girl power romp. Children and adults alike will be thrilled and delighted by the story of the special little girl with an extraordinary imagination.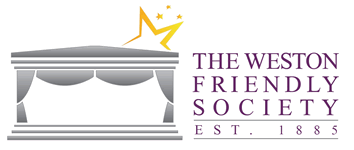 ABOUT WESTON FRIENDLY SOCIETY
As the nation's second oldest community theater organization, the Weston Friendly Society has continued to be a key part of Weston and the greater Boston area's cultural scene for over 130 years. It is because of generous financial support from our annual donors that we are able to continue our mission as a non-profit organization: promoting community service and fellowship.
Weston Friendly Society
P.O. Box 162
Weston, MA 02493