Hear Ye! Hear Ye!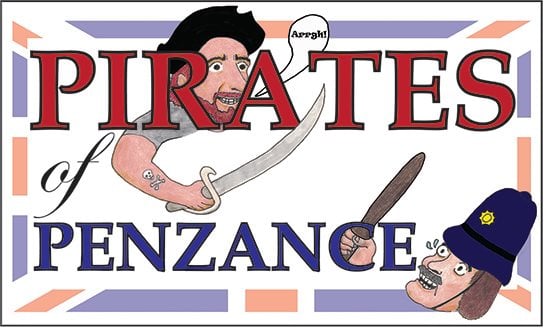 It's time to audition for Valley Light Opera's fall production of
Gilbert & Sullivan's
"Pirates of Penzance!"

Auditions will be at the Wesley Methodist Church, 98 N Maple Street in Hadley.

Thursday July 29, 2021 4:00pm - 9:30pm
Friday July 30, 2021 4:00pm - 9:00pm
Saturday July 31, 2021 9:00am - 4:00pm

To sign up for an audition time, please click HERE.

For more information about the show and auditioning for lead roles, click HERE.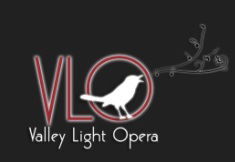 Valley Light Opera, PO Box 2143, Amherst MA, 01004-2143