WCLOC Summer Children's Theater 2022 registration is now open for…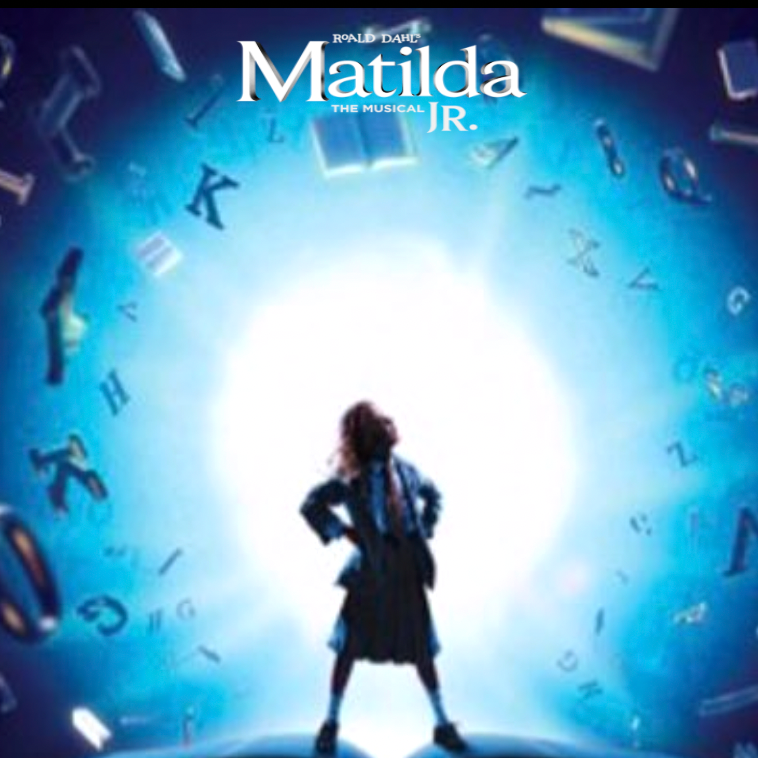 MATILDA, JR.
Join us for a summer musical theater experience as we explore the extraordinary story of a young girl with extraordinary powers!
Matilda's bravery teaches us an important lesson -- that even though life can be hard, "nobody but me is gonna change my story" so "sometimes you have to be a little bit naughty."
Who?
Students, ages 7 through 15 who are interested in musical theater performance
When?
Tuesday, Wednesday, & Thursday Evenings 6:30-8:30 PM July 11 through August 4 *
Production week 6:30-9:00 PM
Addition of Monday Aug. 1 during production week.
Performance Dates: Friday 8/5 @ 7PM Saturday 8/6 @ 1PM
Workshop Tuition: $195

For more info: email Director of Summer Programming:
Rachel Savage -
roche1616@gmail.com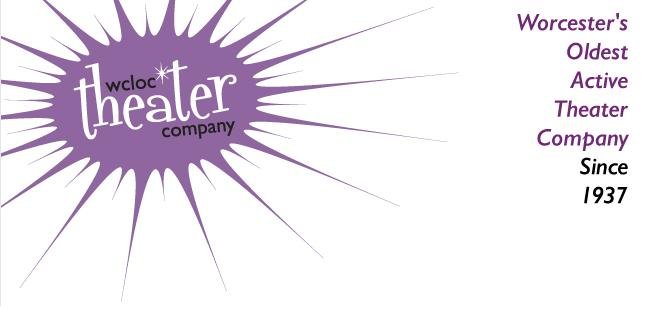 ABOUT WORCESTER COUNTY LIGHT OPERA COMPANY (WCLOC)
Founded in 1937, WCLOC Theater is Worcester's oldest active theater company. As a local, non-profit community theater, we depend on the generosity of our members, patrons, subscribers, and donors to help forward the mission of our organization to entertain, inform, and nurture local artists and audiences through the production of high quality, affordable musicals, plays, and children's educational workshops. A donation to WCLOC allows us to continue to keep tickets affordable for local audiences, helps us maintain and make necessary improvements to our Clubhouse, and supports a full season of memorable theater and educational opportunities.
Worcester County Light Opera Company
PO Box 51
Worcester, MA 01613
508-753-4383
admin@wcloc.org