Audition Announcement:
"MARVIN'S ROOM"
The Westfield Theatre Group, a department of the Westfield Woman's Club is proud to announce auditions June 23rd and 26th for Marvin's Room to be performed in the Fall of 2022.
Marvin's Room combines drama and comedy while exploring interpersonal relationships within a family faced with a series of crises and difficult life choices.
With resonant and timely themes, Marvin's Room casts a sensitive but often darkly humorous light on caregiving, aging parents, sibling rivalry, teenage rebellion, abandonment, mental health and terminal illness.
The play evokes deep empathy and understanding, smiles of recognition and ultimately both laughter and sympathy for our shared human experience.
Audiences may alternately laugh and cry, but above all they will emerge having a deeply affecting theatrical experience.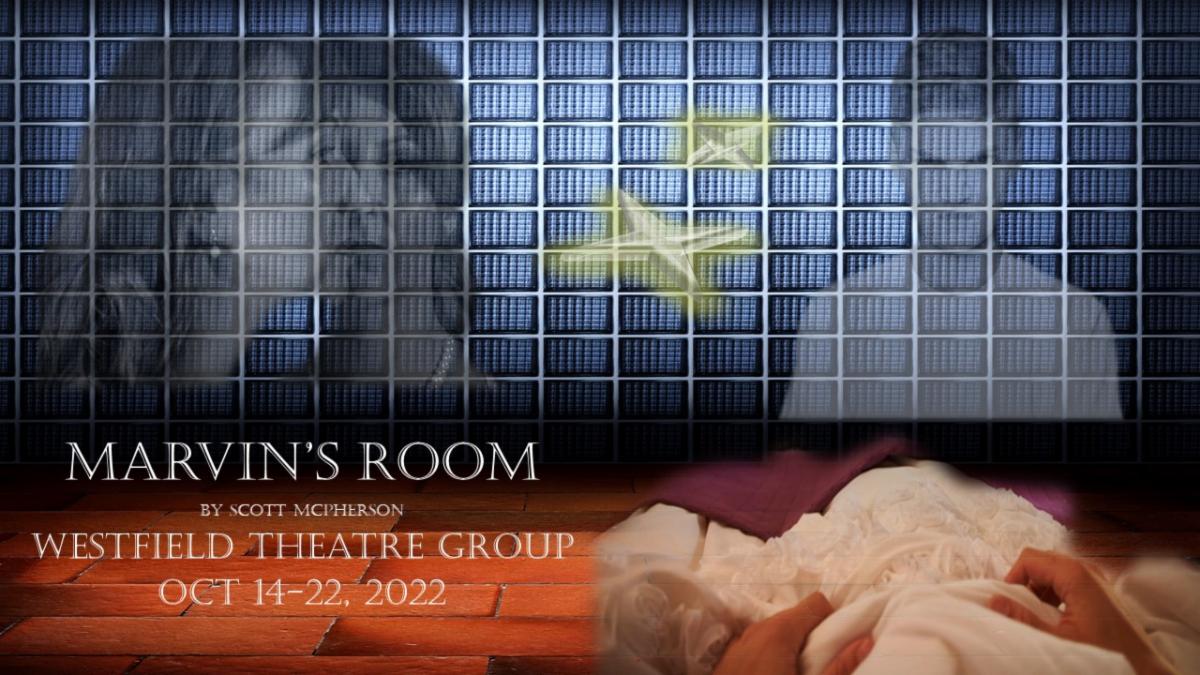 Frank Rich of the New York Times called it: "…one of the funniest plays of this year as well as one of the wisest and most moving" in his review.
The play was staged twice off Broadway in the 90's and in London's West End, winning the Drama Desk Award for Outstanding Play as well as individual Drama Desk Actors awards, Drama Critics' Circle and Obie Awards.
An Academy Award and Golden Globe nominated film version was released in 1996, and the production was revived on Broadway in 2017 to very favorable reviews.

For more information, please go to the Westfield Theatre Group website at westfieldtheatregroup.com 
Questions? Email us at wtgmarvinsroom@gmail.com