Square One Players
Will Hold Auditions for
"LEADING LADIES"
Written by Ken Ludwig
Directed by Jeremy Woloski
Location: Flanagan Theater, Southgate at Shrewsbury, 30 Julio Drive, Shrewsbury MA.
Location is same for auditions, rehearsals & performances
Audition Dates:
Monday, December 12, 2022 6:00pm - 9:00pm
Wednesday, December 14, 2022 6:00pm - 9:00pm
Callbacks: TBD
Actors need only attend one evening. No appointments are necessary.
If able, please bring a headshot, resume and a list of possible conflicts.
Please plan to arrive at the start time and to stay until the end.
Auditions will consist of cold readings and short improvisations.
Please visit our website www.squareoneplayers.com/shows to download the sides to be used at auditions.
*Must be vaccinated to perform in the show*
Actors of all ages, races and experience levels are encouraged to audition
Production Dates:
March 18, 19, 25 & 26, 2023
Rehearsal Schedule:
Sundays 5-8pmMonday and Wednesdays 6-9pm First Rehearsal: Monday January 2nd, 2023
Please email Jeremy Woloski for more information mr_roat@hotmail.com
CHARACTERS
Ages are approximate for the character, not necessarily the actor
CHARACTERS (3 F) (5 M)
(ALL ROLES ARE OPEN)
Jack & Leo are English, everyone else is from Pennsylvania.
Actors playing Jack and Leo must be comfortable wearing women's clothes!
FEMALE CHARACTERS
Meg Snider: (Early 30's) She's vivacious, with enormous warmth and a great sense of humor. She also has the fresh, unstudied beauty that most women would kill for. She knows there's a big world outside of York, PA but she hasn't seen much of it yet.
Audrey: (20's) She is extremely sweet and good-natured. The typical "girl-next-door;" cute but approachable. Roller skating ability a plus!
Florence: (Elderly) Very old, extremely crusty, and her eyesight is terrible. Always on the verge of death's door, but keeping him at bay.
MALE CHARACTERS
Leo Clark/Maxine: (Early 40's) (Accent: Standard British) Typical Leading man type; tall, good looking, easy with a smile (and the ladies!) Shakespearian trained, but working the Moose Lodge circuit to make ends meet.
Jack Gable/Stephanie: (late 30's to early 40's) (Accent: Standard British) Jack is Leo's best friend and partner. They've been working the Moose Lodge circuit for so long, he's ready to pack it in and settle down.
Duncan Wooley: (50's) Local minister and substantially older than Meg (they are engaged). He's a good man at heart, but rather fussy, set in his ways, a bit scatterbrained and lives in his own world.
Doc Myers: (50 +) Doc is a crusty, likeable curmudgeon; a country doctor who takes no gruff from anybody.
Butch Myers: (20's) Butch is a little slow on the uptake, but earnest and sincere, with a good heart. He played football in high school – pretty much his claim to fame. (Son of Doc, in love with Audrey)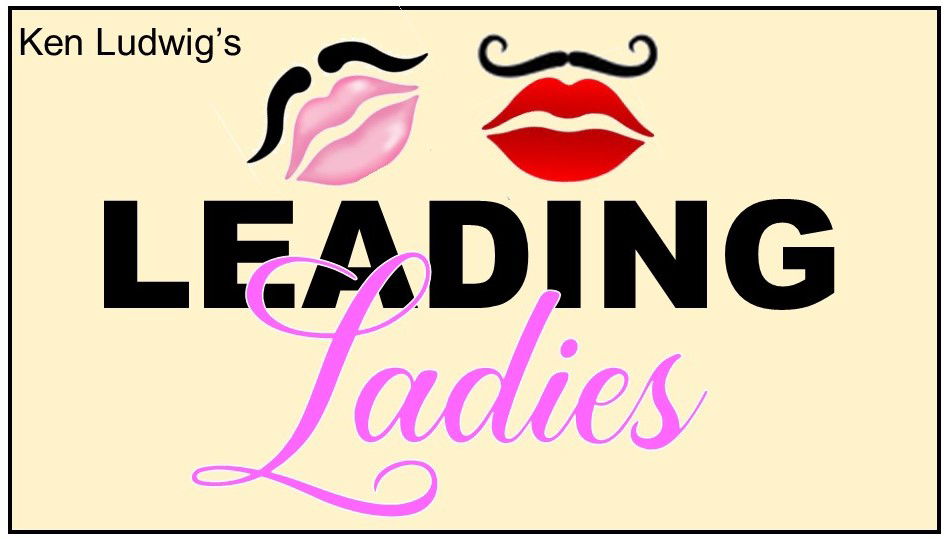 ABOUT THE SHOW
Two English Shakespearean actors, Jack and Leo, find themselves so down on their luck that they are performing "Scenes from Shakespeare" on the Moose Lodge circuit in the Amish country of Pennsylvania.
When they hear that an old lady in York, PA is about to die and leave her fortune to her two long lost English nephews, they resolve to pass themselves off as her beloved relatives and get the cash.
The trouble is, when they get to York, they find out that the relatives aren't nephews, but nieces!
Romantic entanglements abound, especially when Leo falls head-over-petticoat in love with the old lady's vivacious niece, Meg, who's engaged to the local minister.
Meg knows that there's a wide world out there, but it's not until she meets "Maxine and Stephanie" that she finally gets a taste of it.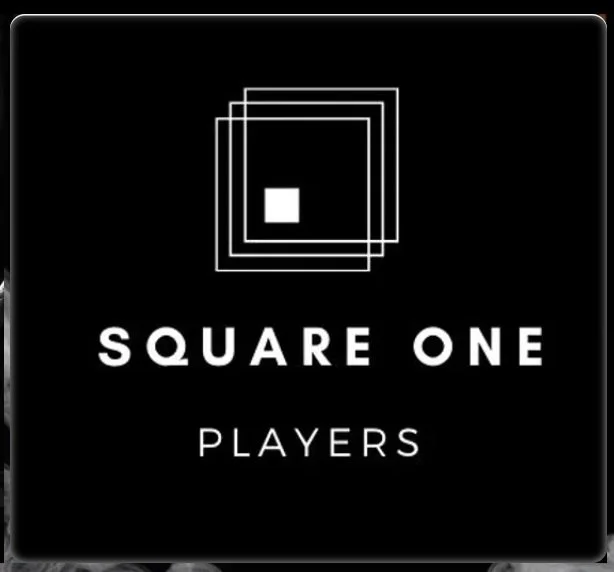 ABOUT SQUARE ONE PLAYERS
Our mission is to provide a venue to promote and support the performing and cultural arts in Central Massachusetts. The goal of the Square One Players is to provide a quality and economical live theater program that is all inclusive and of course, have a little fun along the way. We strive to open opportunities to anyone who wishes to participate in the art of theater. We hope that one and all will feel welcome to participate either by viewing or taking part in our theater shows. Come join us and be ready to be entertained!