Vanilla Box Productions is excited to announce
The show is rarely produced in community theater and hasn't been see in the Worcester area in over 20 years!

The show will be presented on June 19, 20 and 21.

Based on Jean Poiret's 1973 French play of the same name, the play has inspired a film and then a film adaptation of the musical version ("The Birdcage) was also made. The multi-Tony award winning La Cage Aux Folles is a musical filled with delightful spectacle and great heart.

(This production is based on the 2010 Broadway revival production.)

The cast will be less than 30. There are a variety of roles available for adults. (No one under 18 will be allowed to audition.) Strong dancers are needed to portray Cagelles.

Director: Joel D. Seger
Choreographer: Christine C. Seger
Music Director: Kris Layton

In addition to two audition dates, we are offering an optional Dance Audition workshop on 3/14. This will be helpful to those auditioning to be Cagelles.

Registration is required in advance. Register online:
https://www.cognitoforms.com/VanillaBoxProductions/LaCageAuxFolles

Rehearsals won't begin until Monday April 27 for most of the cast. Cagelles may start before that. Rehearsals will be Sundays, Mondays and Wednesdays.

Any questions, please contact the VBP Artistic Director, Joel D. Seger - Joel@VanillaBoxProductions.com

More information on the audition process will be sent via email upon registration.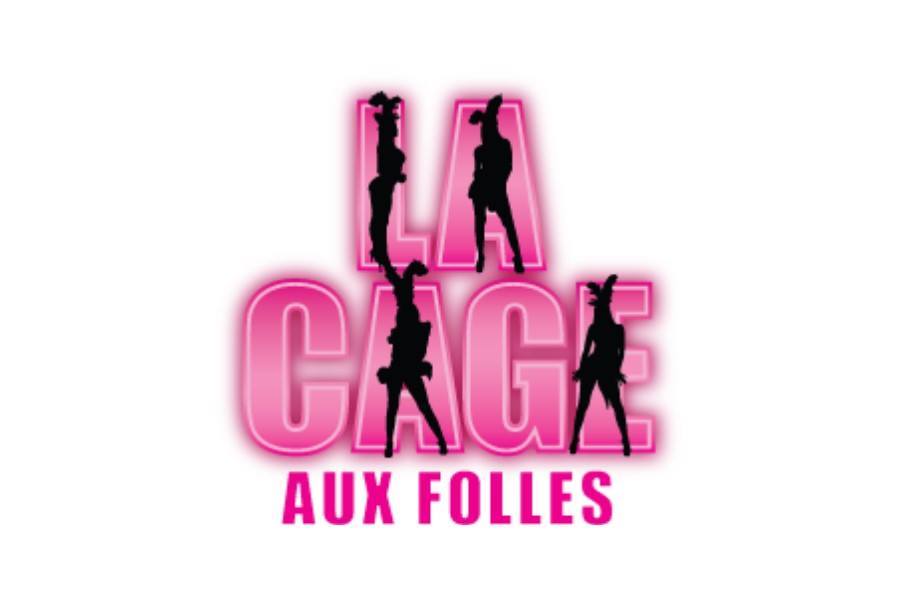 CHARACTER LIST:
GEORGES: Male, 50's (Range: G2-F4)
A star; mature and attractive; good singer; energetic, loving and caring; must move well

JEAN-MICHEL: Male, 20 (Range: Baritone, A#2-G4)
Handsome; brunette; masculine, well-mannered, educated; desperately in love with his fiancee, Anne; acts, sings, and moves well

JACOB: Male, Early 20's (Range: Bb2-Ab4)
Male butler/maid; brilliant comedian who sings and moves well

ANNE: Female, 18-21 (Range: Ensemble, Part Flexible)
Jean-Michel's fiancee; lovely to look at; spunky; a superb dancer who acts well

EDOUARD DINDON: Male, Early 50's (Range:Bb2-Eb4)
Anne's father; right-wing radical politician; pompous; quirky; must sing, move well, and be a fine comedian

MARIE DINDON: Female, Late 40's (Range: F4-A5)
Anne's mother; 48-52, shy, retiring, sexually repressed and sex-starved; good singer and actress who moves well; must look great in a leotard for the finale

JACQUELINE: Female, Middle Age (Range: B3-F5)
Mature, female friend of Georges and Albin; owns a chic restaurant; attractive, charming; very theatrical; not necessarily a singer

RENAUD: Male, Middle Age (Range: Ensemble, Part Flexible)
Mature, male friend of Georges and Albin; owns a small cafe.

FRANCIS: Male, 40's (Range: Ensemble, Part Flexible)
Male stage manager in Georges' club; strong actor/dancer

LES CAGELLES (Range: Ensemble, Parts Flexible)
Chantal, Monique, Dermah, Nicole, Hanna, Mercedes, Bitelle, Lo Singh, Odette, Angelique, Phaedra, Clo-Clo

TOWNSPEOPLE (Range: Ensemble, Parts Flexible)
Madame Renaud, Paulette, Hercule, Etienne, Babette, Colette, Tabarro, Pepe



Please Note: The Role of Albin / Zaza has been cast.