The Gateway Players
Will Hold Auditions
for Matthew Barber's
"FIREFLIES"
Written by Matthew Barber
From the novel "Eleanor and Abel" by Annette Sanford
Directed by David Corkum
Produced by Bill Guy
AUDITION DATES:
January 29, 2023 at 6:00pm
January 31, 2023 at 6:30pm
Fellowship Hall of Elm Street Congregational Church, 61 Elm Street in Southbridge, MA. Entrance is on Park Street (around corner).
2 Women (ages 55-70), 1 Man (age 55-70), and 1 Man (age 30-45) are needed for this production.
Performance dates are April 28, 29, May 5, 6 & 7.
Auditions will consist of cold readings from the script.
Wear comfortable clothes and plan to have a good time.
Rehearsals will be on Sunday and Thursday nights.
For questions about auditions call 508-764-4531 or 508-729-3999.
Presented by permission through special arrangement with Dramatists Play Service, Inc.
All actors must be vaccinated.
CHARACTER DESCRIPTIONS:
Eleanor Bannister: 55-70 - retired school teacher and Groverdell, Texas' most respected woman. Well-dressed and gracious, she lives alone in the family home she has lived in since she was born. After her busy life as an educator, she enjoys gardening and doing things around her home.
Grace Bodell: 55-70 - close friend of Eleanor, she is casual but polished, without pretension. She speaks her mind to Eleanor and Eleanor does likewise to her. They have a great affection for one another, having known each other most of their lives.
Able Brown: 55-70 - a handyman and drifter who has stopped in Groverdell to see if he can do some odd jobs. He dresses in jeans and plaid shirts, with work boots. He sees himself as a musician and a gentleman. Must be able to have basic skills with playing of either the Violin or Guitar.
Eugene Claymire: 30-45 - the town's police officer who wears his uniform well, has an easy laugh and is unflappable. He is a former student of Eleanor, of whom he is fond and respectful.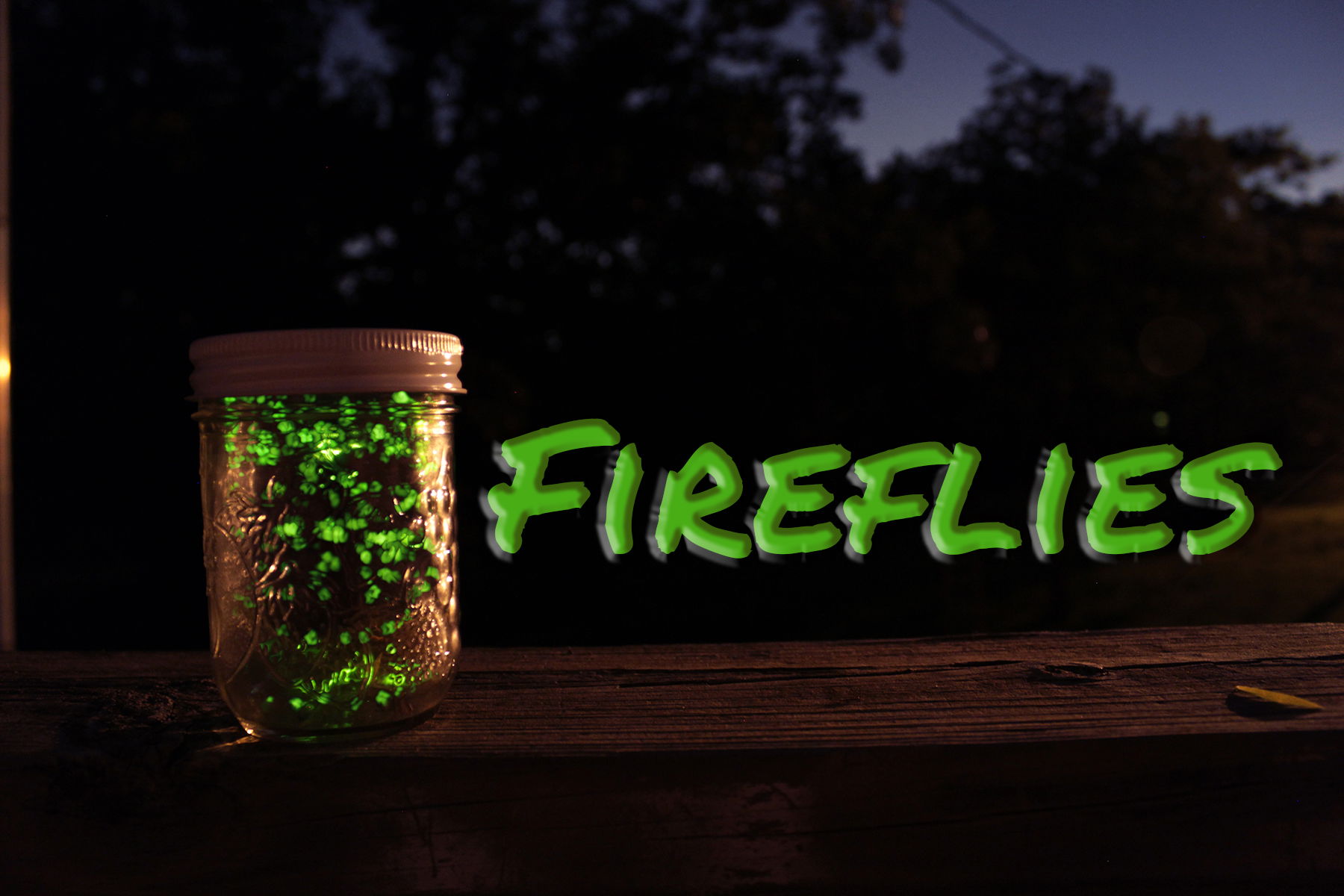 ABOUT THE SHOW
Retired schoolteacher Eleanor Bannister lives a quiet life.
Alone in tiny Groverdell, Texas, Eleanor is set in her routines and secure in her position as the town's most respected woman.
That is until a hole in her roof draws the attention of Abel Brown, a smooth-talking drifter intent on renovating Eleanor's house, and possibly her life.
Can the unexpected sparks of late-life romance be trusted, or is there truth in the gossip that Abel isn't all that he seems to be?
Either way, the whole town is talking.

ABOUT GATEWAY PLAYERS OF SOUTHBRIDGE
Gateway Players Theatre, Inc. is an all-volunteer community theater providing quality live theatre performances and workshops to Southbridge, Sturbridge, and Charlton, Massachusetts and surrounding areas. Gateway Players Theatre, Inc. started in 1975, when a group of interested community members decided that Southbridge needed a theater group to bring live productions to the area. First using local schools and borrowed rehearsal and storage space, Gateway then moved into its current home in 1978, when Ruth Wells (of the American Optical Company Wells family) donated her home on Main Street as a cultural center in Southbridge. Gateway offers a full season of productions, usually performed at Elm Street Congregational Church, 61 Elm Street, Southbridge, MA, as well as workshops for youths and adults. Auditions are open to all, and new members are always welcome.
Gateway Players Theatre, Inc.
PO Box 171
Southbridge, MA 01550
508-764-4531