New Players Theatre Guild
Will Hold Auditions for the musical
"BABY"
To be held at NPTG, 15 Rollstone Street Fitchburg.
Book by Sybille Pearson, based on a story developed with Susan Yankowitz.
Music by David Shire. Lyrics by Richard Maltby Jr.
Directed by John Stella
AUDITION DATES:
Monday October 4, 2021 from 7:00pm-9:30pm.
Tuesday October 5, 2021 from 7:00pm-9:30pm.
Callbacks (if needed) will be held Thursday October 7, 2021 from 7:00pm-9:30pm.
Performances:
December 3, 4, 5, 10, 11, 12, 2021 (TIMES TBA)
Be prepared to sing a song of your choosing and do a reading from the script.
The show will be directed by John Stella, with musical direction and accompaniment by Kris Layton.
COVID-19 PROTOCOL:
All who audition must be vaccinated and be ready to show proof of vaccination.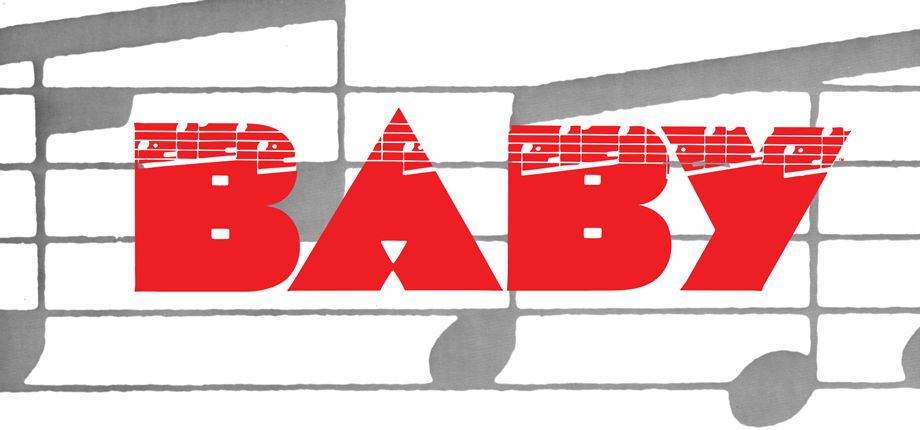 ABOUT BABY:
Is there anything more exciting, frightening, and transformational than impending parenthood?
As the musical "BABY" opens, we travel to a university campus, where three couples receive some unexpected news.
Lizzie and Danny are astonished that they're about to become parents, when they've just entered adulthood themselves.
Nick and Pam struggle to conceive, and are determined to try every outrageous method until they do.
Alan and Arlene have just started enjoying their empty-nester life, when a night of unexpected passion puts them right back where they began.
The musical first ran on Broadway from 1983 to 1984.
ROLES:
Danny Hooper (Tenor): age 21-22 believes in traditions (with a kid you get married, the man must be the breadwinner). Lizzie is helping him "think outside the box."
Lizzie Fields (Second Soprano): age 20-21 is a free spirit who has just moved in with Danny. She has a practical side (she is a list maker) but believes in the Cosmic Energy inside everyone.
Nick Sakarian (Baritone) age 35 quick with a joke to ease the tension. He always "does things" for others putting them before himself.
Pam Sakarian (Alto) age 33 is a tomboy who will feel complete when she has a baby. The baby will be something she can do for Nick.
Alan McNally (Bass/Baritone) age 48 has always seen himself as a father first and a husband second. With all his children out of the house he is more than a little unsure of himself.
Arlene McNally (Soprano) age 43 has lived her life "by the book." She is not very comfortable in her skin but is tentatively looking forward to being an "empty nester."
Ensemble Roles (4-6 Men and 4-6 women):
Biology Teacher
Nurse
Female Exercise Instructor (offstage voice)
Male Exercise Instructor (offstage voice)
Doctor
Prof Weiss (Singer)
Dean Webber (Singer)
Bus Announcer (offstage voice)
Mrs. Hart
Operator (offstage voice)
Lizzie's Mom (offstage voice)
First Woman
Second-Sixth Women (Singing Solos)
Doctor (offstage voice)
Nurse One (offstage voice)
Nurse Two (offstage voice)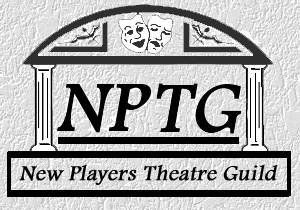 ABOUT NEW PLAYERS THEATRE GUILD
New Players Theatre Guild's goal is to foster and promote an active interest in community theater. It is a not-for-profit organization dedicated to encouraging people of all ages to participate in the joy of creating quality theater for the Montachusett area audiences. NPTG presents small to medium-scale musical productions and musical reviews for the public as well as straight plays. New Players Theatre Guild was founded in 1975 and varies in membership size, but has, at times grown to a membership of over 120 people. The group is managed by a Board of Directors, elected yearly by the membership, as well as several committees that carry out the various activities of the organization.