Square One Players
Will Hold AUDITIONS
for
"EXIT LAUGHING"
Written By Paul Elliott
Directed By Jeremy Woloski
Audition Dates:
Sunday Dec 5th, 2021 6:30pm - 9:00pm
and
Monday Dec 6th, 2021 6:30pm - 9:00pm
Callbacks: Wednesday Dec 8th, 2021 6:30pm-9:00pm
Performances:
March 19, 20, 26 & 27, 2022
Flanagan Theater, Southgate at Shrewsbury, 30 Julio Drive, Shrewsbury MA
Rehearsal Schedule:
Sundays 5-8pm, Monday and Wednesdays 6-9pm
First Rehearsal: Sunday December 12th, 2021 (date may change)
Location: Flanagan Theater, Southgate at Shrewsbury, 30 Julio Drive, Shrewsbury MA.
(Location is same for auditions, rehearsals & performances)
Actors need only attend one evening. No appointments are necessary.
If able, please bring a headshot, resume and a list of possible conflicts.
Please plan to arrive at the start time and to stay until the end.
Auditions will consist of cold readings and short improvisations
Actors of all ages, races and experience levels are encouraged to audition*
Must be vaccinated to perform in the show
*Please email Jeremy Woloski for more information mr_roat@hotmail.com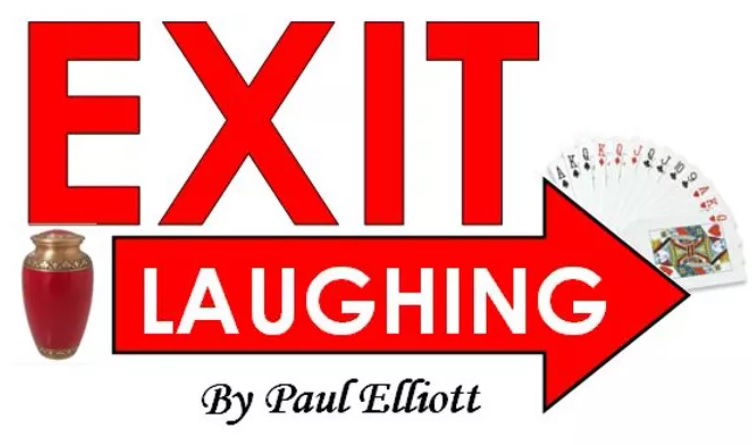 SYNOPSIS
When the biggest highlight in your life for the past 30 years has been your weekly bridge night out with the "girls," what do you do when one of your foursome inconveniently dies?
If you're Connie, Leona and Millie, three southern ladies from Birmingham, you do the most daring thing you've ever done.
You "borrow" the ashes from the funeral home for one last card game, and the wildest, most exciting night of your lives involves a police raid, a stripper and a whole new way of looking at all the fun you can have when you're truly living.
CHARACTERS
Ages are approximate for the character, not necessarily the actor
Rachel: (21) a young woman who seems to have issues with life and men until Bridge Night opens her eyes.
Connie: the fifty-five year old mother of Rachel who finds on this fateful bridge night that life doesn't end at fifty-five
Leona: (50s-60s) One of Connie's closest friends and a member of the Bridge Club for over thirty years. This is a woman who Is a beautician by profession and a rather caustic lush by preference.
Millie: (50s-60s) Another of Connie's friends and a long standing member of the club. This is a woman who moves to her own special drummer even though she's the only one who can hear him.
Policeman/ Bobby (23) a young man of many talents and they all come to "bare" on the ladies Bridge Night.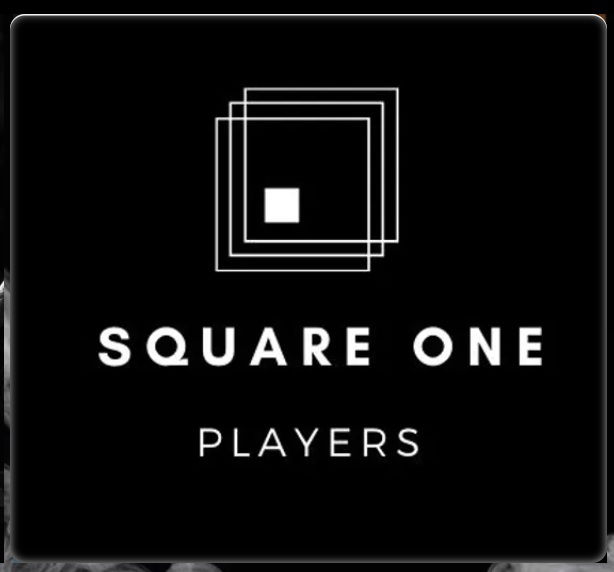 Square One Players # 508-669-7750