Weston Friendly Society
Will Hold Auditions for
"A CHORUS LINE"
Conceived & Originally Directed/Choreographed By Michael Bennett
Book by James Kirkwood & Nicholas Dante
Music by Marvin Hamlisch
Lyrics by Edward Kleban
Directed by Dan Sullivan
Original Michael Bennett Choreography
Adapted by Dan Sullivan
Music Directed by Holly Sullivan
Audition Dates:
Wednesday, October 12, 2022
Thursday, October 13, 2022
By Appointment Only
Performance Dates:
May 13, 19 and 20, 2023 at 7:30pm
May 14 and 20, 2023 at 2:00pm
Auditions to be held at the Weston Town Hall, 11 Town House Road, Weston, MA.
Callbacks will be invitation only on Friday, October 14th, 2022
The Show will perform at the Town Hall May 13, 19 and 20, 2023 at 7:30pm and May 14 and 20, 2023 at 2:00pm.
Please complete your audition form prior to arriving.
You should prepare to sing 16-32 bars of a song in the style of the show.
Please do not sing from the show.
An accompanist will be provided, please bring your sheet music in the correct key.
Arrive dressed and ready to dance.
The Role of Zack has been cast.
A complete listing of available roles can be found on our website.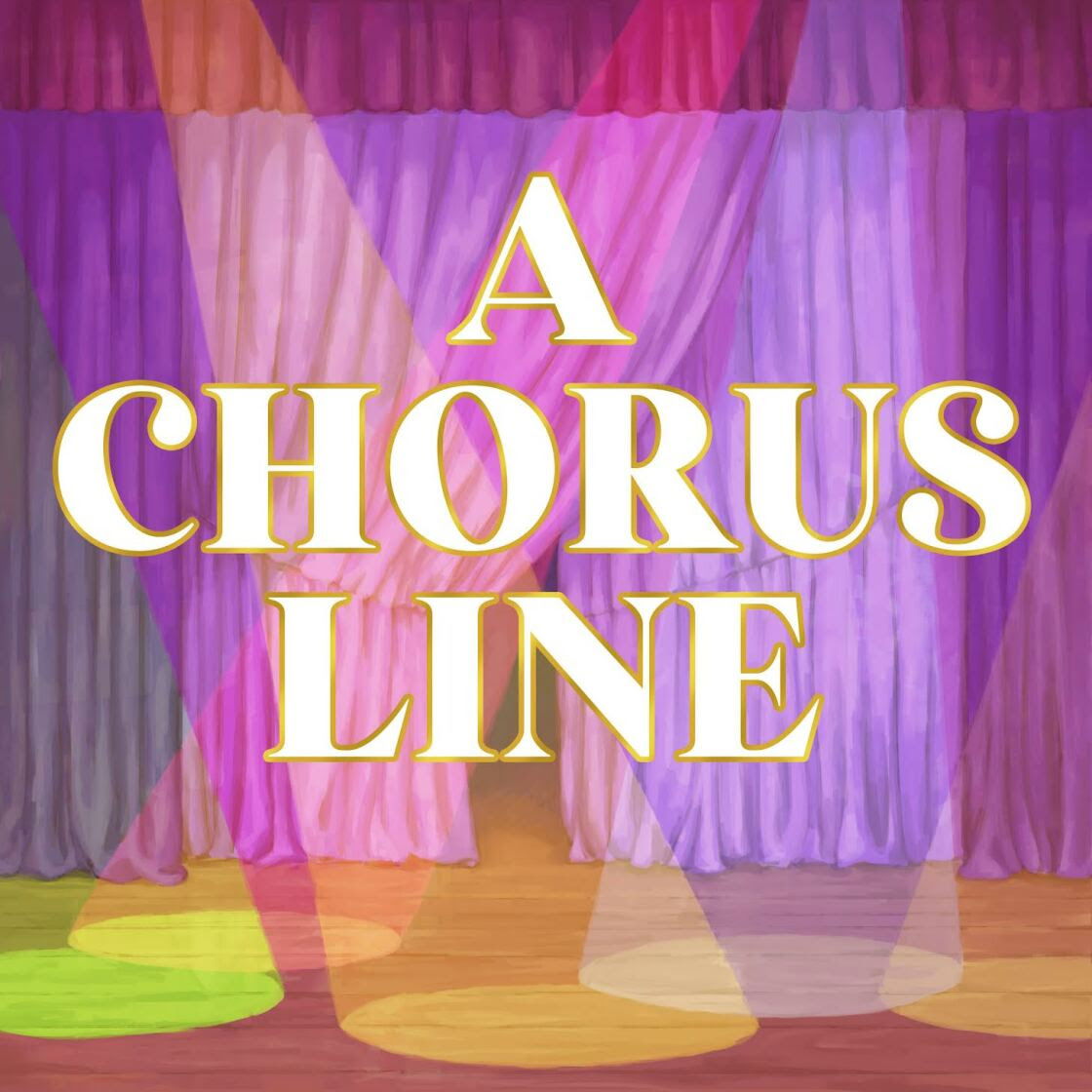 For additional information on the Weston Friendly Society, please visit www.westonfriendly.org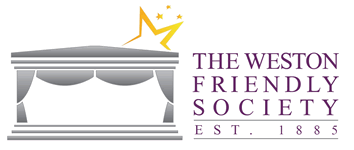 ABOUT WESTON FRIENDLY SOCIETY
The Weston Friendly Society of the Performing Arts, Inc. is the second oldest theatre group in the United States, and has a rich history of putting on quality musicals for enthusiastic audiences from all over the state. The Friendly Society originated as a forum for group readings of classic books, poetry and the Bible in a small theatre on the estate of Mr. Horace Sears. The organization eventually evolved into cabaret-style performances in our beloved Weston Town Hall, a tradition we keep even today. Historically, Society membership was limited to only Weston residents connected with the First Parish Unitarian Church. Today our membership is non-sectarian, and is open to all residents of metropolitan Boston and beyond.
Weston Friendly Society
Weston Town Hall
11 Town House Road
Weston, MA.